Brittany Spears Speaking Out on Bullying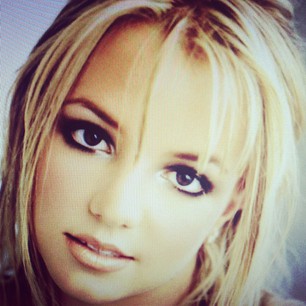 E-Online is reporting that Britney Spears is throwing her support behind the Anti-Bullying movement being spearheaded (no pun intended) by Anderson Cooper of CNN.
Spears took to her Twitter account after Anderson Cooper's Anderson Cooper 360 aired a show called, The Bully Effect, a follow-up on the powerful documentary, Bully. Spears tweeted, "I'm standing with @AC360 & @bullymovie by joining the movement to end bullying in our generation!"
Anderson Cooper has been one of several celebrity/media personalities leading the charge to stop bullying.